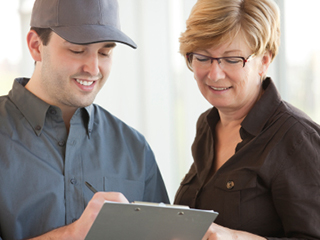 It starts with a detailed inspection to determine the price of the job.
Our goal is to solve your issues, guaranteed. In order to do so, we provide a thorough inspection that starts from the basement to the roof. To make sure we provide an accurate estimate, we want to be sure that everything within your home is accounted for against nuisance wildlife.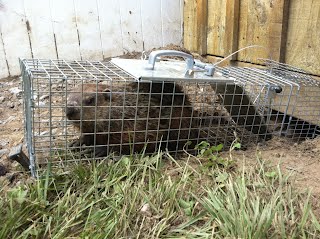 Trapping and Removal Services
We have the experience to handle everything from mice to coyotes. Whether they are night or day time creatures, we are capable of understanding their movement patterns in order to humanely trap them out within a few days. Pricing is dependent on the individual wildlife situation, and determined after an inspection of the home.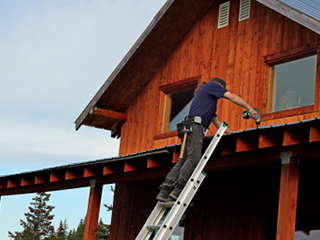 Repair and Carpentry Work
We not only remove the animals from your home or office building, but we seal up every vulnerable area that animals tend to breach through. We want to not only solve the immediate problem but give you peace of mind that wildlife will remain outside and NOT in your home or place of work.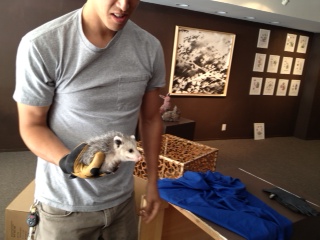 24/7 Emergency Services
No matter what time or day, we are always available whenever a problematic animal occurs in your home. We've seen it all and know how to resolve immediate emergency situations within a reasonable amount of time. From extracting bats in your bedroom to trapping a squirrel in your living room, we are committed to providing the latest most efficient and effective methods to solve your wildlife problems.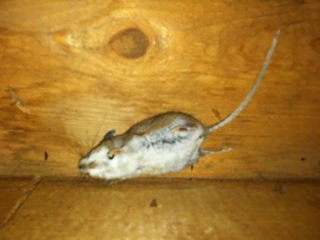 Carcass Removal
Smell something bad in your house? Behind the walls? Well don't worry, our technicians will pinpoint and extract the carcass, as well as vacuum any debris and finally sanitize the area. Then we will professionally replace the sheet rock and repaint the wall if needed. By the end of our services, it will feel like nothing ever occurred.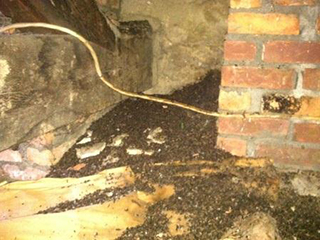 Attic/Basement Clean Outs
Over time, the animals that inhabited your attic within the warm and cushioned insulation, unfortunately used it as a latrine. The soaked up urine and fecal matter can cause a health hazard within your own home. Bat excretion, also known as guano, allows perfect living conditions for fungus to grow which leads to a respiratory disease called histoplasmosis. Therefore, it is important to clean up from what the animals created. We provide a professional sanitation service along with the replacement of new insulation. RULE OF THUMB: The removal and the cleaning of the area will also alleviate the curiosity of other animals penetrating your home because the scent of the previous animals will totally be gone.