We Offer Emergency Services 24/7
What IS considered an EMERGENCY call?
An unexpected visitor that has come down through your chimney/in through a window that has entered your living space. (ex. a raccoon, bird, bat, or other wild animal)
A bat or bird flying around within your living space. (Bats CAN carry rabies, don't try to catch it yourself!)
Squirrels or other wild animals walking/running around freely within your living space.
Any type of bird or mammal that has unexpectedly invaded your living space. Especially those deemed Rabies Vector Species: bats, fox, skunks, raccoons – you need a professional!
*An emergency call generates the arrangement of a technician (and one of the HVW owners!) to either leave a job site they are currently working on OR leave their homes/families to come assist you at any hour.*
If you are in need of EMERGENCY services outside business hours, please call our emergency hotline:

1-855-SOS-BATS (767-2287)

.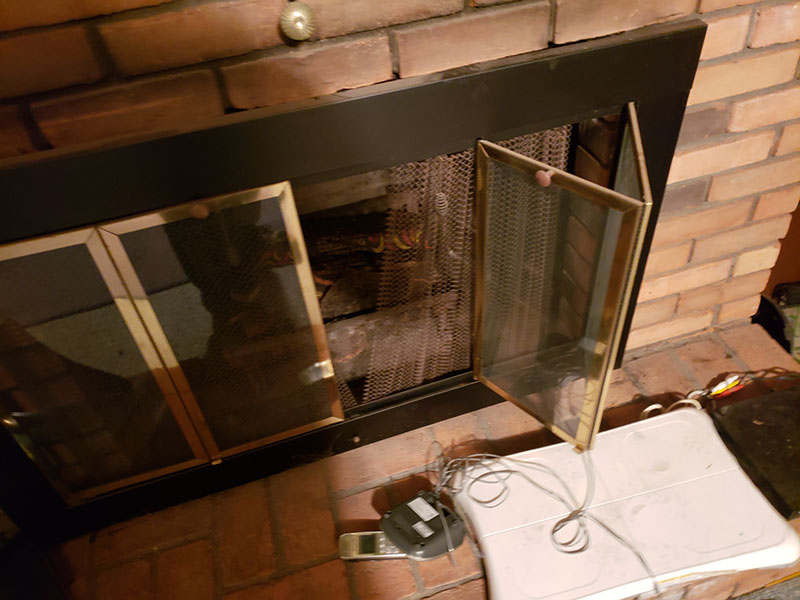 Hudson Valley Wildlife offers emergency services for wildlife that unexpectedly enter your living space, such as a raccoon entering your home through your chimney. You can read about the raccoon removals we completed in Loudonville and Albany to learn more.
What would NOT be considered an EMERGENCY?
Hearing noises in your walls, chimney or attic spaces.
Noticing activity in your basement/attic such as droppings, things being chewed up, other messes by critters.
Seeing wild animals outside your home/ in the outdoors.
Finding a deceased animal on your property.
*HOWEVER, we do still want to offer you service options for these non-emergency-related issues! Please call us during our open office hours so we can offer you a regularly scheduled inspection of any of the above problems you are having. We will be happy to find you a space on our schedule and assist you!*
Contact Hudson Valley Wildlife for non-emergency wildlife services during our office hours (Monday – Friday, 8 AM – 2 PM) at

518-512-0400

.
Let us help. Contact Hudson Valley Wildlife Solutions today!