Recent Nuisance Wildlife Removals and Mitigations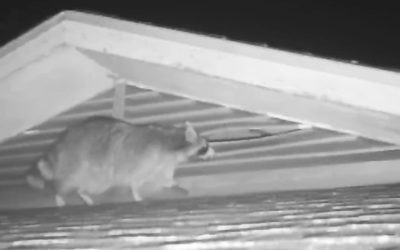 Have you been hearing noises that sound like wild animals in your home? You should call a professional quickly to prevent further damage to your house. The humane wildlife removal experts at Hudson Valley Wildlife are just a call away to help.
read more
Let us help. Contact Hudson Valley Wildlife Solutions today!