Nuisance Wildlife Control in Schenectady, NY
In the neighborhoods of Schenectady, NY wildlife is very common because the habitat has an abundant amount of food, water and shelter. The type of shelter they have become fond of are houses and brick apartment buildings. At Hudson Valley Wildlife Solutions, we are trained in trapping and removing animals in Schenectady. We understand the wildlife's movements throughout the building therefore we can use the right sealants in preventing them from returning to your home.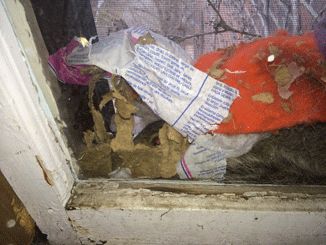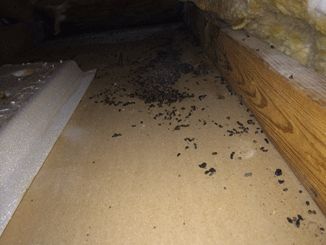 Wildlife Habitat in Schenectady
The area of Schenectady is wildlife friendly and rich in habitats like the flowing Mohawk River north of the city, Albany Pine Bush Preserve to the east, and many houses and brick buildings for animals to take shelter. The river provides bats plenty of insects to consume and water to drink. For skunks and squirrels, the preserve attracts them to forge on nut bearing trees and shrubs. For shelter, they would have easy access to your home through opening in your attic vents or under your deck.
Wildlife Control in Schenectady
We're trained to trap and remove the any nuisance species of the city of Schenectady. Although we have seen just about everything, wildlife can be very unpredictable and we are always prepared to tackle new challenges with creativity. We offer a variety of solutions for a broad range of nuisance species and situations, and we're experts in sealing common areas that wildlife gain access in homes of Schenectady. We solve the problem, and fortify your house permanently. Once we're finished, we offer options for short and long term guarantees, to not only fit your budget, but also give you the satisfaction of peace of mind.
Schenectady, NY Hours and Contact Information
Our goal is to make you feel safe and comfortable in your home, office, or wherever you may be dealing with an issue. Please schedule an appointment with us to solve your wildlife infestation. In Schenectady, NY, our office is open 24 hours a day, 7 days a week. Please call toll free at 855.767.2287 or 855.SOS.BATS. If you wish to email us, contact us at [email protected].
Let us help. Contact Hudson Valley Wildlife Solutions today!