Recent Nuisance Wildlife Removals and Mitigations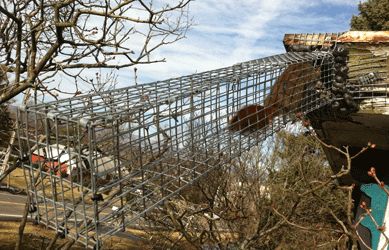 A Successful, Humane Squirrel Removal in Niskayuna, NY If you want a squirrel-free home, it is not enough to simply remove the wildlife from within your house. For an effective squirrel control solution, you must also ensure all potential entry points are properly...
read more
Removing Flying Squirrels from the Poestenkill, NY LibraryHave you ever heard what sounded like something running across your ceiling? That's precisely what the folks at the Poestenkill Library in New York heard before calling us at Hudson Valley Wildlife. Our team...
read more
Let us help. Contact Hudson Valley Wildlife Solutions today!